Tikikiki.com is a site dedicated to travel. Whether you are passionate about travel already, or are simply curious about planning a trip, Tikikiki is the place to start! Our goal is to introduce you to new destinations and help you learn more about them.
Passion for learning and curiosity about travel took me on a seven month adventure to ten different countries over four continents. Since that first whirlwind adventure I have spent extensive time in Southeast Asia and  would like to share my experiences and expertise with you to enhance your travel experience.
Where to go, what to see, how to budget? There are so many questions that come up when you start thinking about planning a trip. We hope to answer these questions for you and put your mind at ease when it comes to choosing a destination and planning your next adventure.
A little about my adventure…
In 2006 I strapped on a backpack, said good bye to rainy Vancouver and made my way to Thailand with my best friend Christine.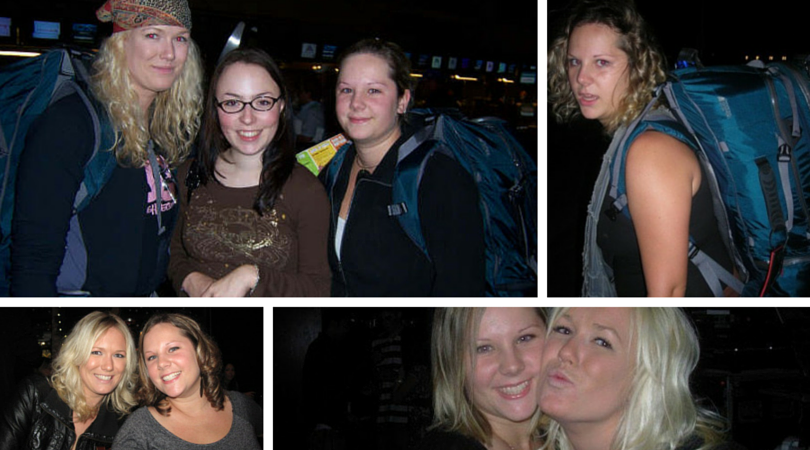 We left Vancouver late September and spent the next month traveling around Thailand. We started in the North to experience some of the most amazing trekking that the country is know for and worked our way down South for some Island time.
We experienced so much on our first trip, from riding elephants through the jungle to eating authentic food in the hill tribes.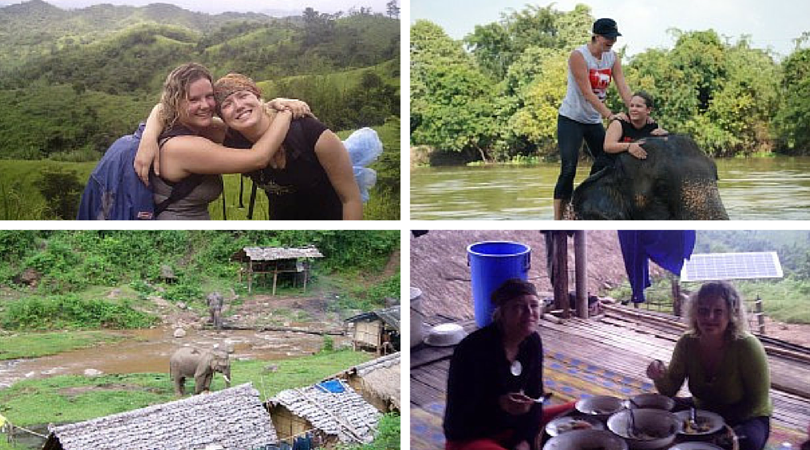 The South of Thailand is particularly beautiful.  Spending our time exploring the beaches was one of the best times of my life!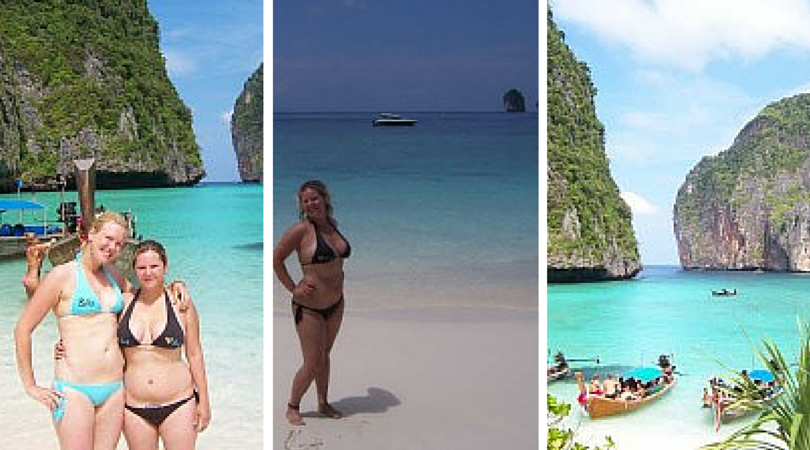 After our month was up in the land of smiles we were off to the airport and on our way to Australia!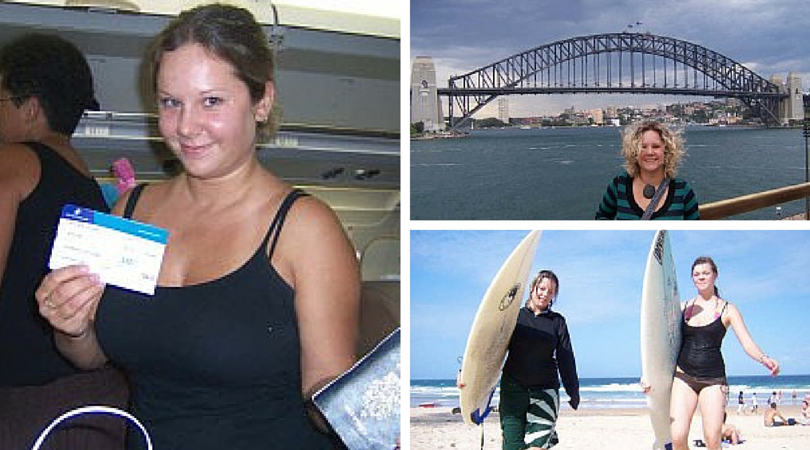 We spent the next three months traveling up the East coast of Australia, meeting lifelong friends along the way.
In our fifth month away we made it over to New Zealand where we would spend the next month and a half. It was such a beautiful country with no shortage of things to do. We ended up traveling with one of the girls we met in Australia. The three of us rented a little Toyota for the month so we could drive across the country, it was going to be our home for the next four weeks.  We figured it would help us save on accommodations if we just slept in the car…this proved to be very uncomfortable but a heck of a lot of fun! Fortunately I had a bit of an accident and ended up on crutches, so we did eventually get to start sleeping in hostels again.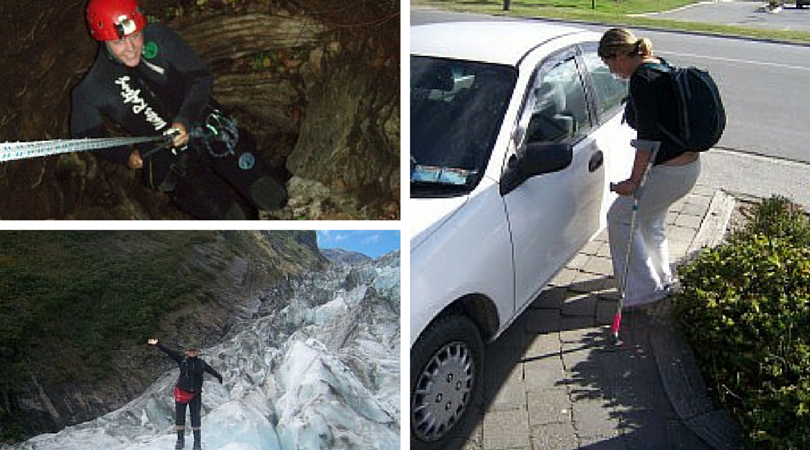 Unfortunately after this part of the journey, Christine had to return to Canada and I was on my own for the next month and a half.
I decided to take a vacation from my vacation and headed over to Fiji for about a week to relax in the sun.  Now without my camera man all I have are pictures in my mind of the island bliss.
I returned to NZ for a little while and soon after started on my way back home. On my way I spent time in Singapore to do a little shopping, then went on to China where I walked the great wall and absorbed all the culture I could before getting back to my home country.
Once I returned home it was just a matter of time before I'd be on my way again. The experiences that you get while traveling are addictive and boy was a I hooked!  About a year later I actually made my way over to the UK to visit some friends who I had met while living in Australia. We went on a short vacation to Paris and Barcelona and of course once I came back I was reved up to get going again.
In October of 2009 I headed off again to Thailand, and also spent time in Vietnam and Cambodia. It was the most amazing time of my life!
On December 5th of 2011 I relocated to Chiang Mai, in Northern Thailand.  For the past 6 months I have been using my apartment in Chiang Mai as a home base to explore the surrounding countries.
It's safe to say I fell in love with travel six years ago, in particular, Southeast Asia. I want the articles on this site to help people learn about all the wonderful places you have to visit on you next holiday in South East Asia. If you have any questions at all regarding any of the info in the posts please leave a comment and I will make sure that you get a quick response. Or, if you have any specific inquiries about traveling in Thailand or other parts of Southeast Asia feel free to send an email via the contact form and I will personally reply to your inquiry.
Happy reading and happy travels!